job vacancies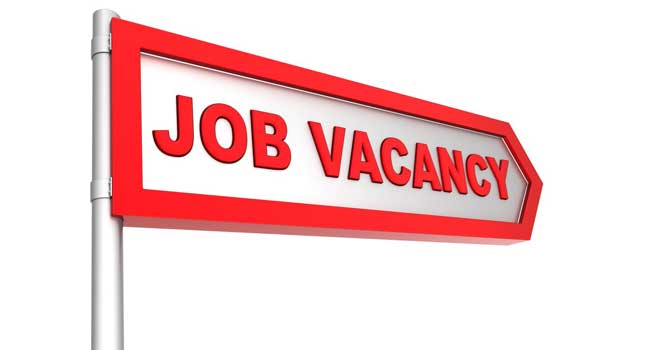 Job opportunity: Full-time Faculty Position
Open Date: February 5/2020
Close Date: February 29/2020
Dar al Kalima University College of Arts and Culture seeks enthusiastic and experienced academicians for the position of a permanent full-time faculty member in the following fields:
• Contemporary Art.
• Product Design.
• Animation & Multimedia.
• Artworks & painting renovation and restoration.
• Art Management.
Place of work:
The Dar al Kalima University College of Arts and Culture, Mureir Mountain, Bethlehem, Palestine.
Contract Type:
Full Time, Time Based Contract
Required Education:
PhD, or MFA, or MA in Art, or MA in Design, or MA in Art Management, or a closely related field or combined fields such as Architecture, Graphic Design.
Qualifications& Skills:
• Demonstrated teaching experience at the higher education level.
• Residential and/or Commercial work experience; either in arts or design fields.
• Knowledge of Academic program management and development procedures.
• Ability to work with diversity and multi-disciplinary teams to create materials and curriculums with the help of other academic staff members.
• Excellent time-management and organizational skills.
• Outstanding verbal and written communication skills in Arabic and English.
• Administrative skills, preferable with experience in project management, budgeting and financial administration.
Required Documents
• Curriculum Vitae
• Portfolio (if available)
• Cover Letter/Letter of Application including "Teaching Philosophy".
Application Process:
Interested candidates should submit their CV along with relevant competencies and comprehensive experience record by email to: jobs@daralkalima.edu.ps no later than February 29th, 2020.
The selection process follows DAK recruiting policies and procedures. Only shortlisted candidates will be contacted.