Manal Success Story
Manal Awad, an artist and graduate of Dar al-Kalima University College, said her life turned around completely when she began to study art.
The 28-year-old video artist said while taking classes at Dar al-Kalima, her horizons were broadened and she began to see the world in a completely different way.
"Don't take things for granted, there's a reason for all matters," she said. "I had never thought about life this way before."
Awad, who graduated in 2017, is the administrative assistant for the head of the Graphic Design Department, Faten Nastas. Awad coordinates between Nastas and students and helps organize other projects. Awad has worked at Dar al-Kalima since 2013, when she began managing studio time and providing supplies for artists in the Made in Palestine project.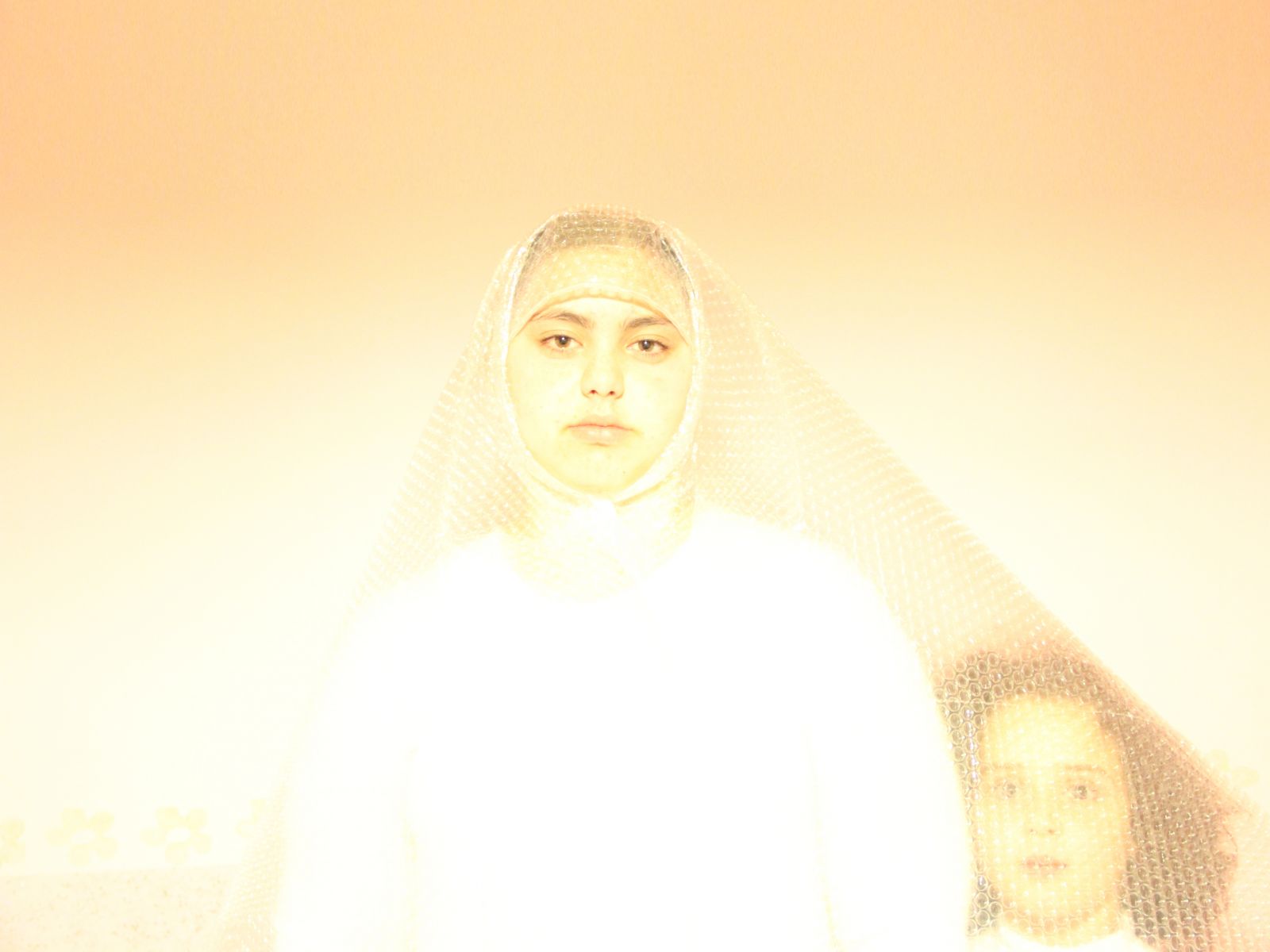 Awad has a passion for video art, but has also explored other artistic outlets including photography, glasswork, and ceramics, which she says is her favorite medium to work with.
Her love for art and the talent she presented as a child led her to her dream of a Bachelor's Degree in Art. As the only college of Arts and Culture in Bethlehem, Dar al-Kalima was the place to fulfill that dream. A hardworking student at the top of her class, Awad received scholarships toward pursuing her degree after her first semester.
In her video art, Awad mostly deals with social issues related to women and memory. For her graduation project, she created a video called "Adaptation" about life in Aida Refugee Camp. Awad, who lives at one of the entrances to the camp, used her video to illustrate the random, "maze-like" reality of the camp, and to draw attention to the social problems that come from life there. By walking through the camp and interviewing families there, Awad wanted to highlight not only the political reality of the camp, but the way it impacts the culture, society, and health of the residents.
Awad said she is interested in the way space and people's surroundings influence their life. The theme is apparent in her work about the Aida camp and in her artistic interests. Awad's favorite painter is the Dutch artist Vincent van Gogh, who also dealt with space and surroundings in his 19th century artwork.
Awad's favorite video artist, Shirin Neshat, also creates art related to society, often featuring women. Neshat, an Iranian artist living in New York, inspired Awad with some of her works about gender and society. Neshat's photography of women as well as her video works have garnered international recognition.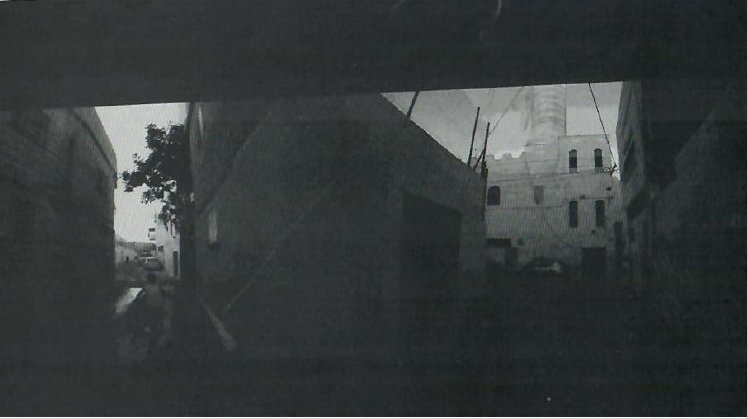 Working at Dar al-Kalima, Awad is happy to continue to be in a place of art. Last year, Awad took a course with a visiting ceramics professor from the United States, John Fritsche, and enjoyed the new ideas and work. Though she would eventually like to pursue a master's degree in photography or ceramics abroad, Awad considers working here an opportunity for continuous education in art, which is her life.
"Working here gives me the chance to live an abundant life," she said.